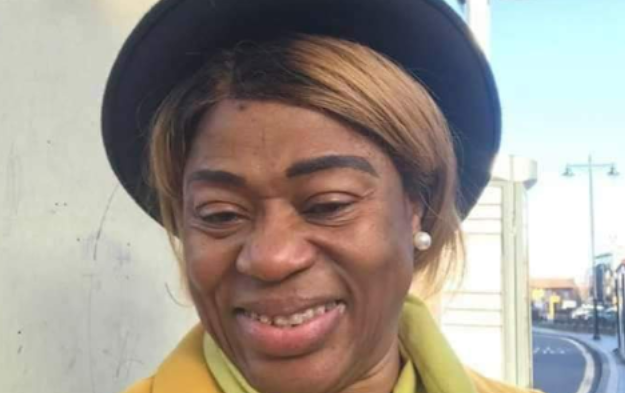 Benue's Covid-19 Index Case finally leaves Isolation Centre
Benue State's Covid-19 index case, Susan Okpe has been allowed to leave the Abuja isolation centre after "been detained for 58 days"
All through her stay in the isolation centre, Mrs Susan Okpe insisted that she doesn't have the deadly virus and refused to take medications saying the result she was shown was fake because the information therein were not hers, including the age and date of admission.
After further refusal to take any tests or treatment, in a video she shared online she was seen packing her bags to leave the isolation centre after health experts said that she has met the WHO requirements.
"I've just been given my test and they said I'm still positive, but I can go, that I've met the WHO requirements. I'm finally leaving the detention centre. I'm leaving the incarceration center," she said.
She added that she cannot reveal where she's going to, for security reasons, but promised to release another video when she's settled.